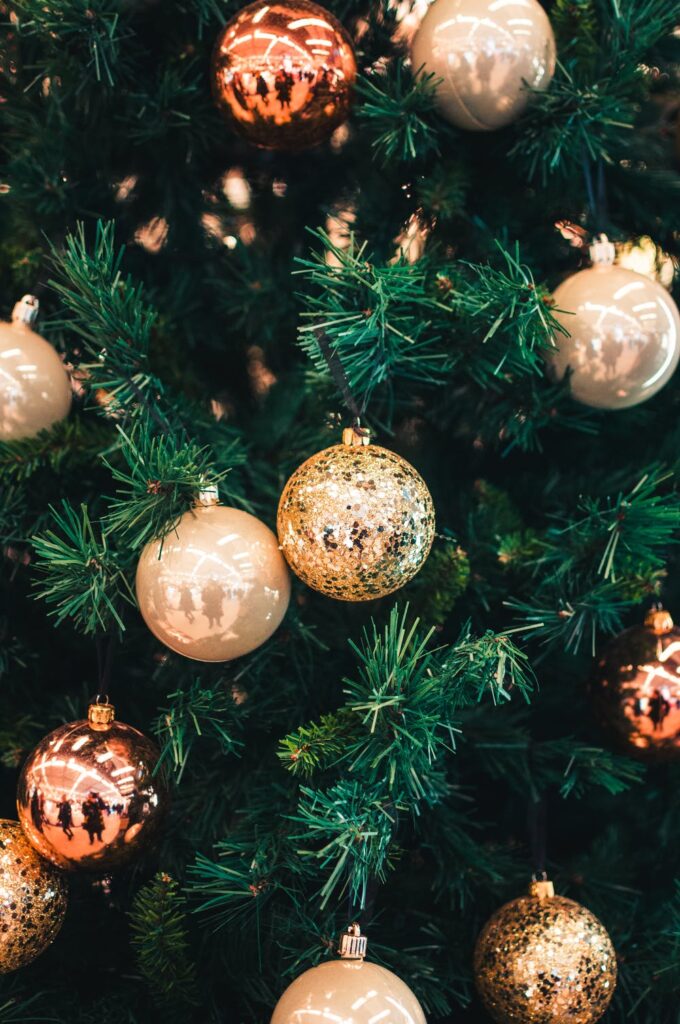 We are dedicated to providing quality trees fresh from local farms.
We work with the communities in which our tree lots are located. Lesle Janssen of Christmas Trees Portland, Red Shed and MontaVillage want to make picking out a Christmas tree an enjoyable part of your holiday tradition.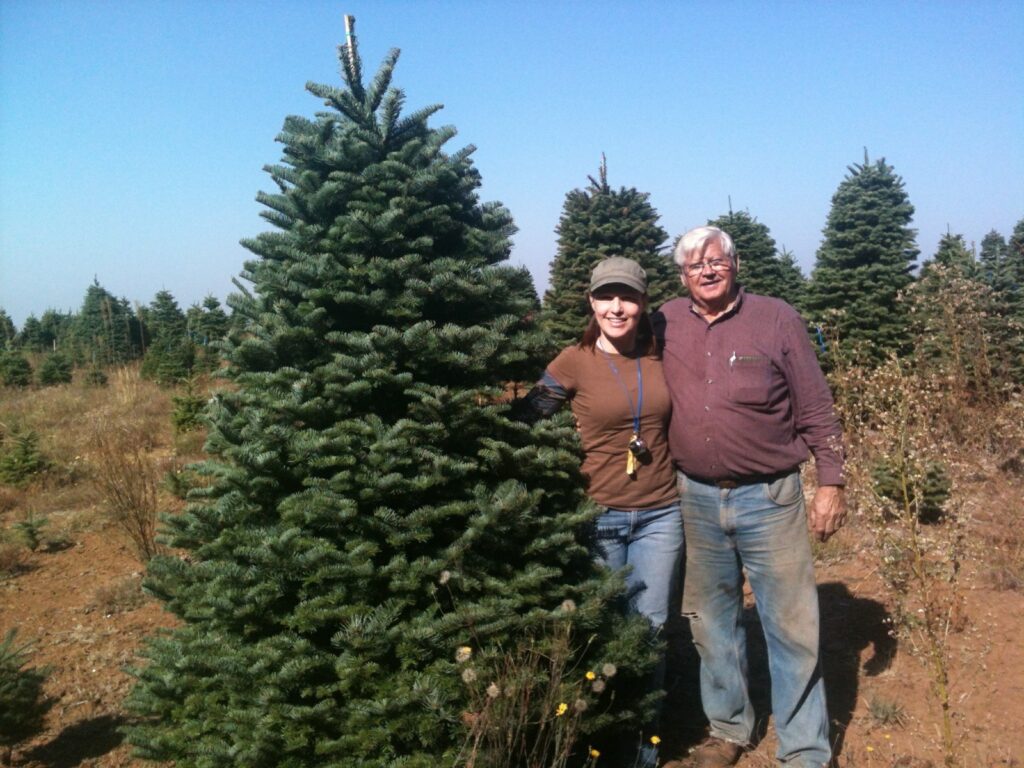 Bringing fresh NW Christmas trees to Portland has been our tradition for over 20 years.
Nadya Elze Burchette, who was inspired by her tree-growing father Hans Elze, began the tradition by establishing the Red Shed, a festive, friendly place where folks can choose a beautiful tree, wreath, and lush garland. Her vision grew to include her husband Drew Burchette and, later, their two sons Nathan and Tyler. In 2021 Red Shed moved locations to the MotaVillage lot.
After 20 wonderful years, Nadya and Drew decided to pass on the torch and the business to their longtime friend and experienced tree retailer Lesle Janssen. Lesle had begun working with Nadya in 1996 and, with the encouragement of Nadya and Drew, opened her own lot—MontaVillage—on 76th and SE Stark in 2008 next to Beets Auto Body.  The lot moved to 78th and Washington in 2015 in the parking lot of Vinje & Son.
Lesle is committed to the same community-building spirit, warm atmosphere, and fresh local products that have fostered lasting holiday memories at both the Red Shed and MontaVillage locations.